CF1-8 Power Fuel Additive
Designed for Fuel System to Enhance Horsepower
Increase fuel quality and enhance engine performance.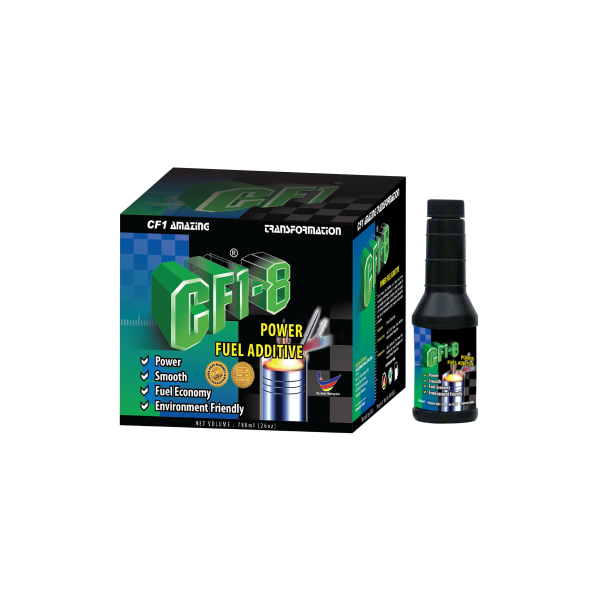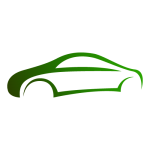 CF1-8 Power Fuel Additive is a latest and most innovative technology product.
It is made of palm oil and suitable for all types of engine. Long term apply CF1-8 Power Fuel Additive, maintain Upper Cylinder life and save of maintenance costs, reduces environment pollution.
Before Adding Fuel Additive In one drop of fuel consists a lot of "big" molecules. Generally these big molecules are neither being fully burnt up in the engine's combustion chamber and are normally emitted as smoke wastage through the exhaust. This will affect the engine performance as well as fuel consumption.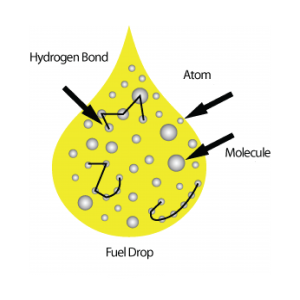 After Adding Fuel Additive  After ionizing and dispersing of "big" molecules into smaller molecules. The fuel becomes easier to burn up, leading to the enhancement of the engine performance and fuel consumption.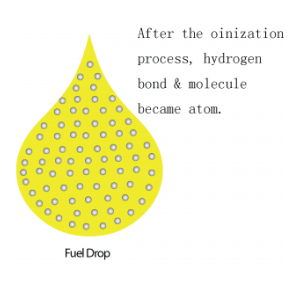 PERFORMANCE BENEFITS:
-Improves Fuel Quality
-Maintenance of Fuel Injector
-Reduces Carbon Sediment & Friction
-Enhance Engine Functions
-Reduces Fuel Consumption
-Increases Fuel Burn off
-Environmental Friendly