Duis aute irure dolor in reprehenderit in voluptate velit esse cillum dolore eu fugiat nulla pariatur. Excepteur sint occaecat cupidatat non proident, sunt in culpa qui officia deserunt mollit anim id est laborum. Sed ut perspiciatis unde omnis iste natus error sit voluptatem accusantium doloremque laudantium.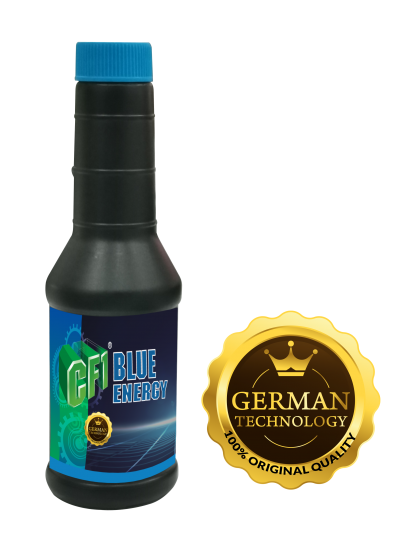 CF1 Blue Energy ATF PRO is specially formulated with German advance technology to enhance shifting performance.
CF1 Blue Energy ATF PRO is suitable for all transmission system for preventative maintenance and provide optimum protection.
PERFORMANCE BENEFITS:
-Smooth Shifting
-Enhanced Protection
-Quieter Transmission Operation
-Increase Wear Resistance